View the calendar of events in various formats or by time frame, or select the category of event of interest by clicking on the menus below.
Jun
8
Thu
2017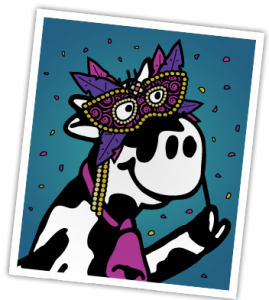 On the first weekend in June each year local agriculture and local food is celebrated in Brattleboro, Vermont. Why eat local food? Not just because it tastes better and is healthier, but because knowing your farmers and food producers is good for your soul. Because knowing where your food comes from helps you understand your connection to your community, your bioregion, your Earth.
Events are Rain or Shine. See the full schedule of festival events.