News, Publications and Links

January 2015 Byway Council Newsletter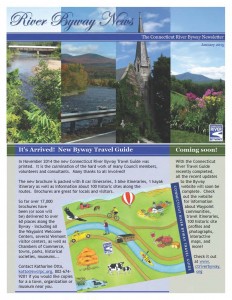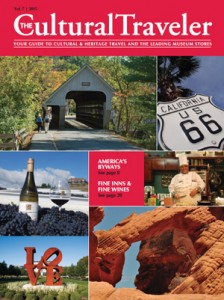 The Cultural Traveler Guide featured both Vermont Byways and National Byways in its 2015 edition which is available online.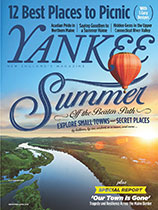 Yankee Magazine features the Upper Valley Region along the Connecticut River in its July-August Edition.
New Hampshire Magazine has included profiles of paddling day trips on the Connecticut River in its August 2014 issue.  See the story on the NH Magazine website.
NH Chronicle has begun a new series that will highlight some of the beautiful views and fascinating history along New Hampshire's Scenic Byways. First in the series is the Connecticut River Byway.  To read the story and see the video click here: Connecticut River Byway.
Visit the Vermont Vacation website for great information about Byways and Attractions within the Connecticut River Watershed Region. Savor a taste of the from among the many charming and informative videos.